"My book took more than three years to write. In the final 12 months, an ADM Senior Research Fellowship provided the space, community and resources to finally bring its vast cast of characters to light... The publication of The Bible in Australia marked the end of my Fellowship project, but the beginning of my venture into public conversation."
– Dr Meredith Lake (2017 ADM Senior Research Fellow, now the host of Soul Search on ABC Radio National)
The story so far
ADM began offering its year-long Fellowships and Senior Fellowships in 2017. In 2018, applications tripled, and we added month-long Summer Fellowships to our Program in order extend the benefits of ADM Fellowships to more women.
The research and creative projects of ADM Fellows have spanned across a wide variety of fields, including history, literature, theology, biblical studies, pastoral care, ministry, visual arts, music, theatre, psychology, parenting, sexual and reproductive health, biomedical engineering and education. ADM Fellows have worked on books, journal articles, compositions, plays, paintings, courses, workshops and talks.
It's been a great delight to see, under God, the remarkable fruit the program has produced in just two short years from 2017-2019. There are many ways we could measure this impact on our city, our churches, and on individual Christian women and girls. One way to capture the impact of the program is by describing the prominent public roles that our Alumni have been able to secure. After completing their ADM Fellowships, the majority of our Fellows have been appointed to positions that set them on a trajectory for a lifetime of Christian public engagement.
Did you know we've helped raise up the new Host of Soul Search on ABC Radio National, the Director of Asian Contextual Engagement with RICE Movement, a Lecturer in English Literature at Cardiff University, a Research Associate in Healthcare Ethics at the University of Notre Dame Australia, the winner of the 2017 Christian Book of the Year, the Area Specialist in Domestic & Family Violence at ADM, and the author of a disability inclusion manual being launched in partnership with the Sydney Anglican Diocese? Our Alumni have also been publishing books and articles, delivering invited keynote lectures, and appearing on TV and radio.
At ADM, we consider it a great honour to play a part in raising up Christian women to use their gifts to engage our culture with the good news of Jesus and do good in His world. We're thrilled to see the see the public sphere being filled with the voices of more and more theologically-grounded, mature and generous Christian women.
"The publication of The Bible in Australia marked the end of my Fellowship project, but the beginning of my venture into public conversation. Going 'public' on this scale has been a new experience. It has required rather different skills to researching and writing a book of history. I'm especially thankful for the personal and professional development which ADM fostered."
- MEREDITH LAKE, 2017 ADM Senior Research Fellow and now host of Soul Search on ABC Radio National.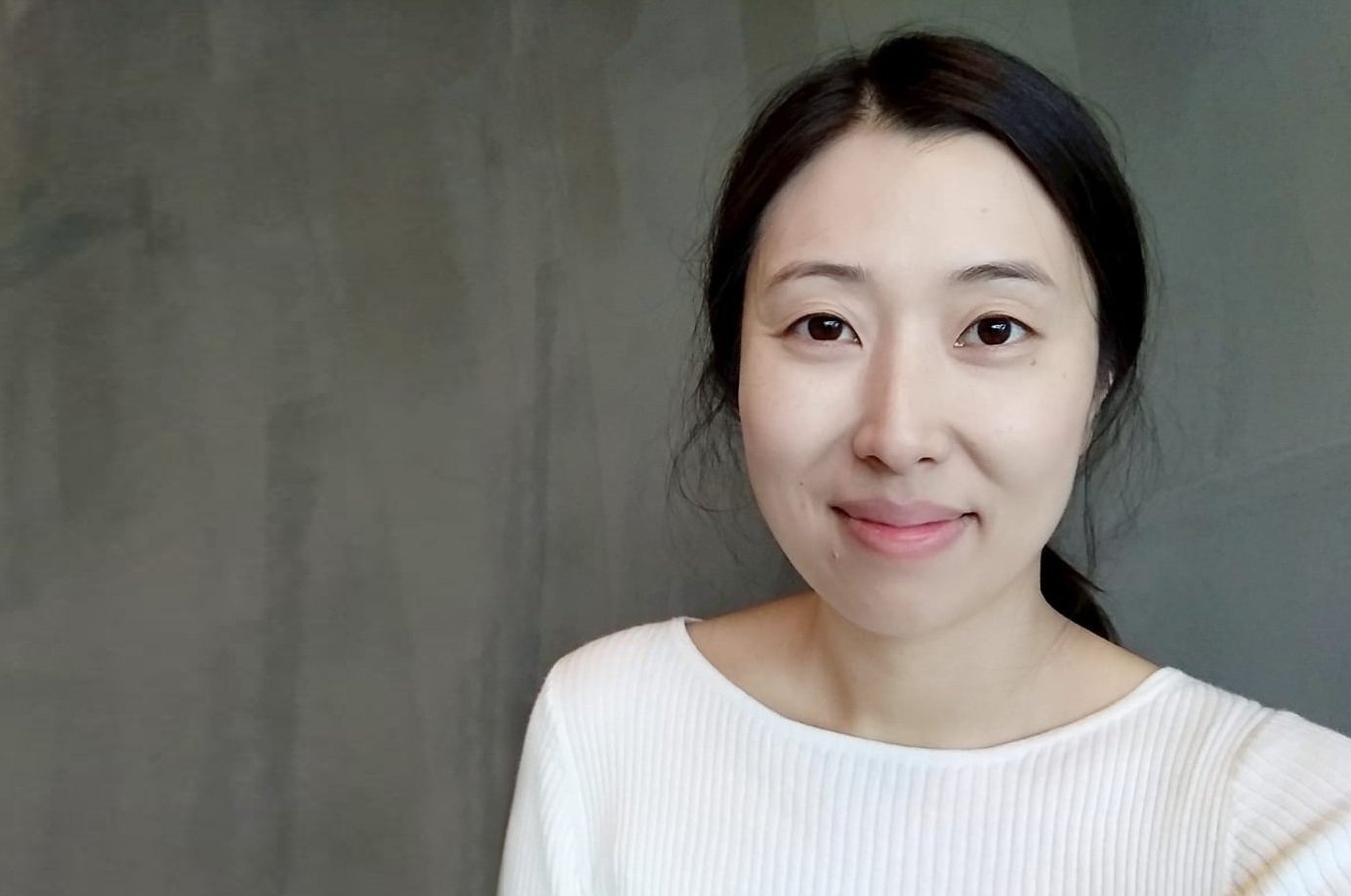 "The ADM Summer Fellowship came at a perfect time in order to propel and equip me to meet the challenges of providing an Asian Australian voice that points to Jesus. Now I feel like I'm getting a seat at the table, and gatekeepers are open to hearing that my work could help them. I'm so thankful for where God has put me now, and ADM played an instrumental role in getting me there."
- GRACE LUNG, 2019 ADM Summer Fellow and now Director of Asian Contextual Engagement for RICE Movement.
"I have appreciated the time to publish more papers, which adds to my ability to contribute in the field. This has also been a valuable time for thinking through future avenues. I have new impetus to continue writing and publishing."
- KIRSTEN BIRKETT, 2018 ADM Senior Research Fellow and Lecturer at Oak Hill Theological College, London. During her Fellowship she wrote the bulk of a major new book on a theological approach to happiness.
The numbers at a glance
ADM has so far hosted two cohorts of year-long Fellows (5 in 2017, and 5 in 2018) and two cohorts of month-long Summer Fellows (5 in 2018, and 3 in 2019). These wonderful and diverse cohorts of Christian women have directly produced a remarkable array of concrete outputs from their Fellowships. Here's a snapshot: